The Cleaner
by Mai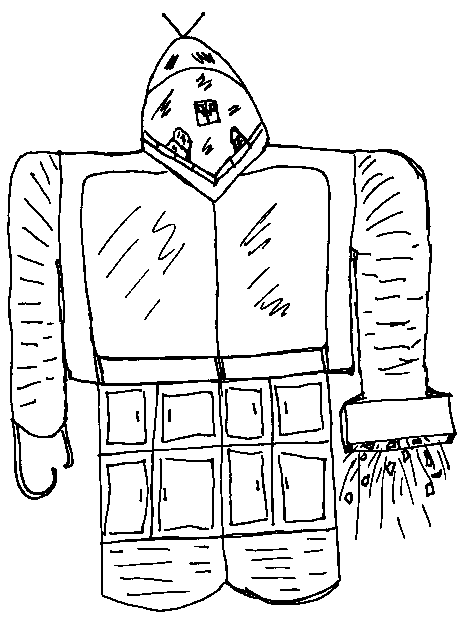 ---
This is my machine.


The eight boxes down on the legs are to keep food for the animals.


One big box on the body is to clean the zoo.


The head is for people to sit in.


In this machine only two people can sit on chairs.

They make the machine move.
---
What do you think of my Zoo Machine?